1
Anything containing cinnamon. Especially
Cinnabon®



2
Drinking lots of Coffee, And I'm not talking Nescafé either.Preferably a nice Colobian


3
Using far too much fabric softener, Mmm waxy. I use
Downy/Lenor Enhancer®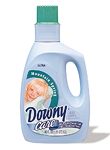 4
Spaced
one of the best comedies ever, we want a 3rd season!


5
The Simpson's®
I try to find a quote for every occasion."Mmmm...Sacrelicious!"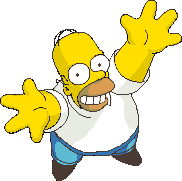 6
I'm so happy
Family Guy
is back.


7
Curly Fries and Jalapeño Poppers, I know it's White Trash but I am from Southend.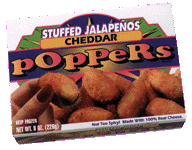 8
Coca-Cola®
My goodness, imagine life without sweet, life-giving syruppy goodness.



9
Oh I almost forgot I like to make a fool out of myself on a regular basis.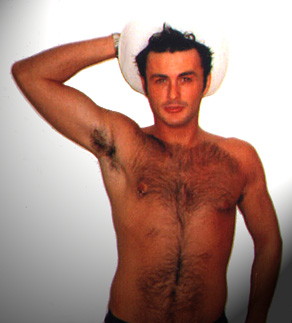 Home
Why Me?
Hall of Shame
Linx
White Trash BBQ
Mo'Pix